Akadia Community Care is a specialised nursing service and registered NDIS provider (4050018792) that provides support to individuals, their carers and service providers. 
With an experienced team of registered nurses, Akadia Community Care are able to develop, deliver and provide the ongoing monitoring of care plans (including requisite staff training) for a participant with complex care needs. 
Request our services via the forms below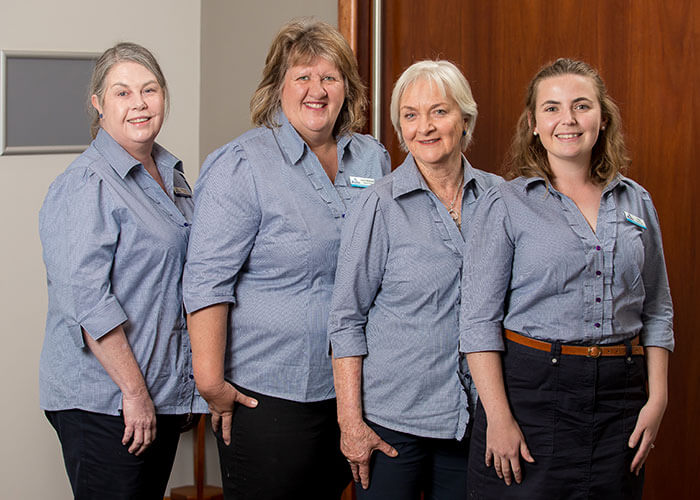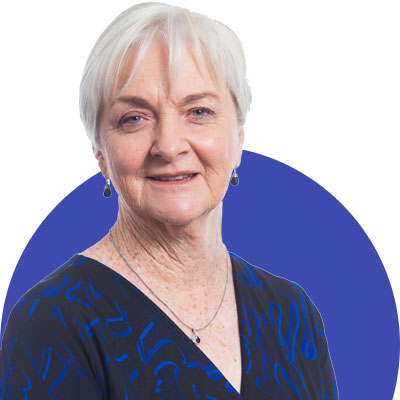 Ann Nitschke
AHPRA Reg: NMW0001427434
As Managing Director of Akadia, Ann has had a career focused on the provision of high quality, personalised support to those who are aged or have a disability.  Ann is also a diversional therapist and holds a Certificate IV in both Disability and Training and Assessment.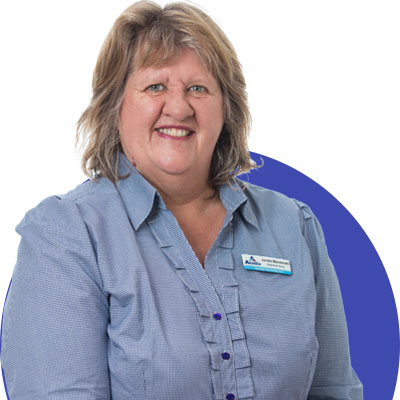 Janelle Macdonald
AHPRA Reg: NMW0001437778
Janelle has extensive experience in community nursing, acute hospital care and aged care.  Janelle has a particular interest in both palliative care and wound care management.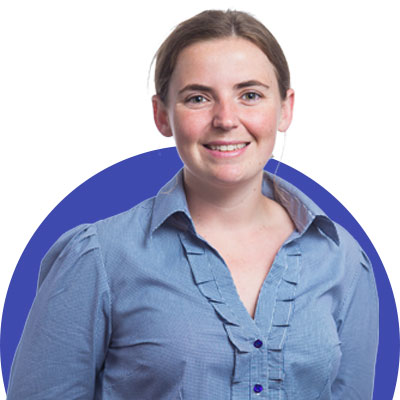 Heidi Wilkinson
AHPRA Reg: NMW0002224133
Heidi is the Coordinator of Akadia Community Care and has a background primarily in acute clinical environments. Heidi's role is to provide complex health supports, training and specialised nursing advice to clients with disabilities and their staff teams.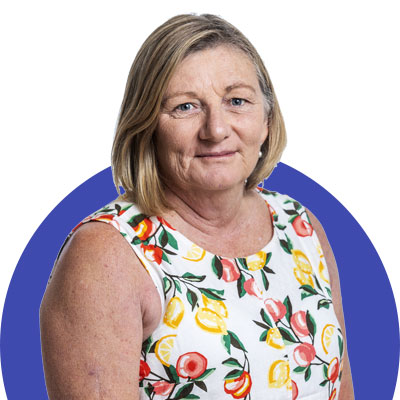 Prue Fraser
AHPRA Reg: NMW0001421938
Prue has a background in clinical nursing and aged care with extensive experience in the development and delivery of specialised health plans. Prue also holds a Certificate IV in Training and Assessment and is a passionate trainer of clinical nursing skills.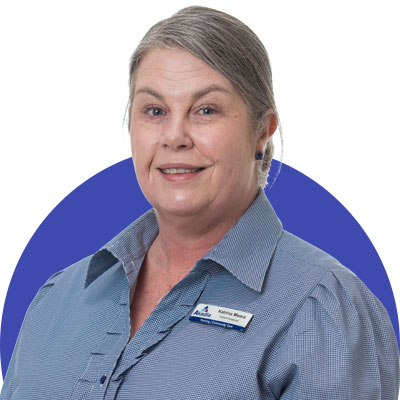 Katrina Meara
AHPRA Reg: NMW0001439623
Katrina has extensive experience in acute hospital care, community nursing and aged care.  Katrina has a particular interest in both dementia and palliative care.
Acute wound care such as post-surgery incisions and skin tears
Removal of clips and sutures
Chronic wound care such as leg ulcers, diabetic ulcers, pressure ulcers, pressure areas and infected wounds
Application of compression bandaging and stockings
Stoma care including colostomy, ileostomy and tracheostomy
Naso gastric and PEG care
Medication management including S8 drugs
Assessment, development and review of individualised care plans
Continence assessment and management
Specialised Nursing consultancy
Staff training related to client care